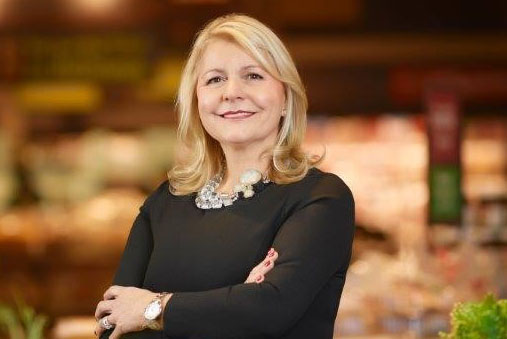 Alumni Spotlight: Mary Dalimonte (BA '79)
As with most things in a post-COVID-19 world, grocery shopping will never be the same. Mary Dalimonte (BA '79), shares her experiencean industry veteran with over 40 years of experience in grocery retail in Canada.
Read More
York Alumni – Keep in Touch!
Do we have your email address? Update your contact info  and stay up to date with other York alumni. And while you're at it, let us know what you're doing these days. Have you gotten married, started a new job, been promoted? We'd love to hear from you!