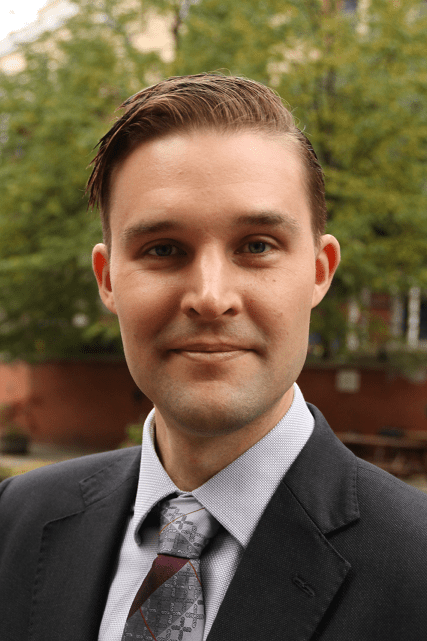 Alumni Spotlight: Gregory Scott (BA '03)
Gregory Scott graduated from LA&PS with a BA in East Asian Studies. He earned his master's degree at the University of Toronto before completing his PhD at Columbia University. He is currently a lecturer of Chinese Culture and History at the University of Manchester in the UK. We chatted with him about his time as an undergraduate at York as well his current role preparing the students of today to understand and interact with China.
Read More
York Alumni – Keep in Touch!
Do we have your email address? Update your contact info  and stay up to date with other York alumni. And while you're at it, let us know what you're doing these days. Have you gotten married, started a new job, been promoted? We'd love to hear from you!