When:
April 30, 2020 @ 7:00 pm – 8:30 pm
2020-04-30T19:00:00-04:00
2020-04-30T20:30:00-04:00
Where:
Aurora Public Library
15145 Yonge St
Aurora
ON L4G 1M1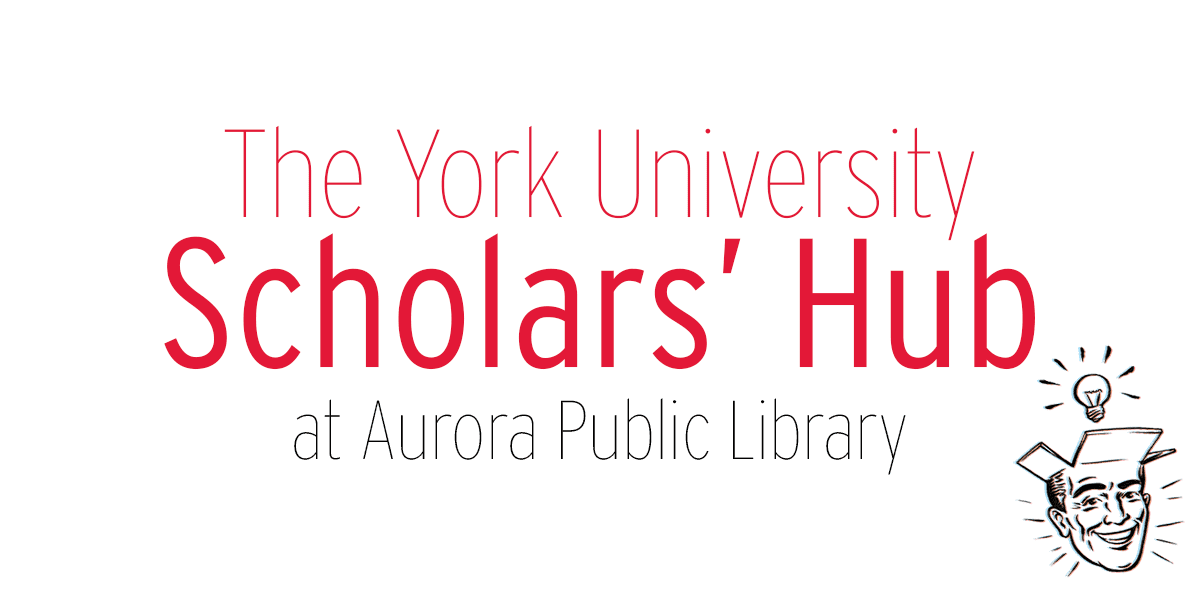 Do you enjoy hearing about the latest thought-provoking research? The Scholars' Hub speaker series features discussions on a broad range of topics, with engaging lectures from some of York's best minds. The Scholars' Hub events are done in partnership with Vaughan Public Libraries, Markham Public Library, and Aurora Public Library. We invite students, alumni and all members of the community to join us.
Freedom in our democracy: should we take it for granted?
Dr. Robert Latham (Associate Professor, Political Science, and Director of the York Center for International and Security Studies)
Are we at risk of losing the right to free speech through public neglect and the growing power of government and corporate interests? Where are the sources today of truly critical free speech Explore the possibilities and limits for progressive political action in the face of escalating national security programs, immigrant rights rallies, student protests and global financial crisis. Join Professor Robert Latham for an engaging conversation on free speech in our democracy