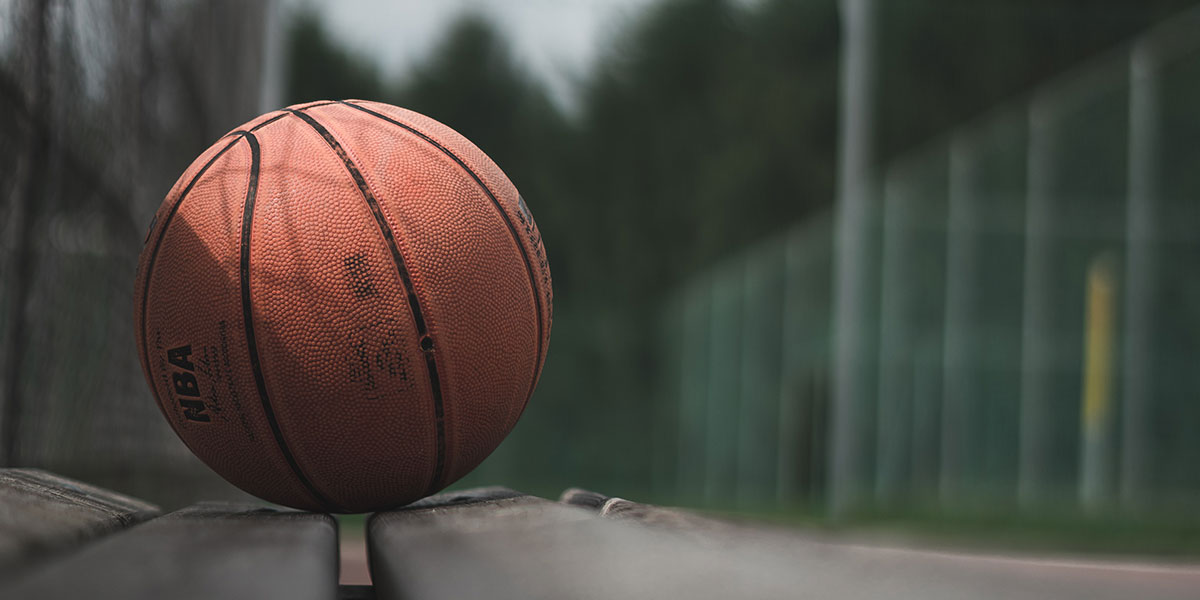 Toronto Raptors Basketball
The Toronto Raptors have a special relationship with York U alumni and are pleased to offer students, staff and friends a discount on tickets for the following dates:
Use the discount code YORKRAPS18 to get your tickets now. For any questions or to purchase a block of 10 or more tickets, please email Thiago Friere at MLSE Event Sales, or call him at 416-815-5400 x 4041.
We hope to see you there!