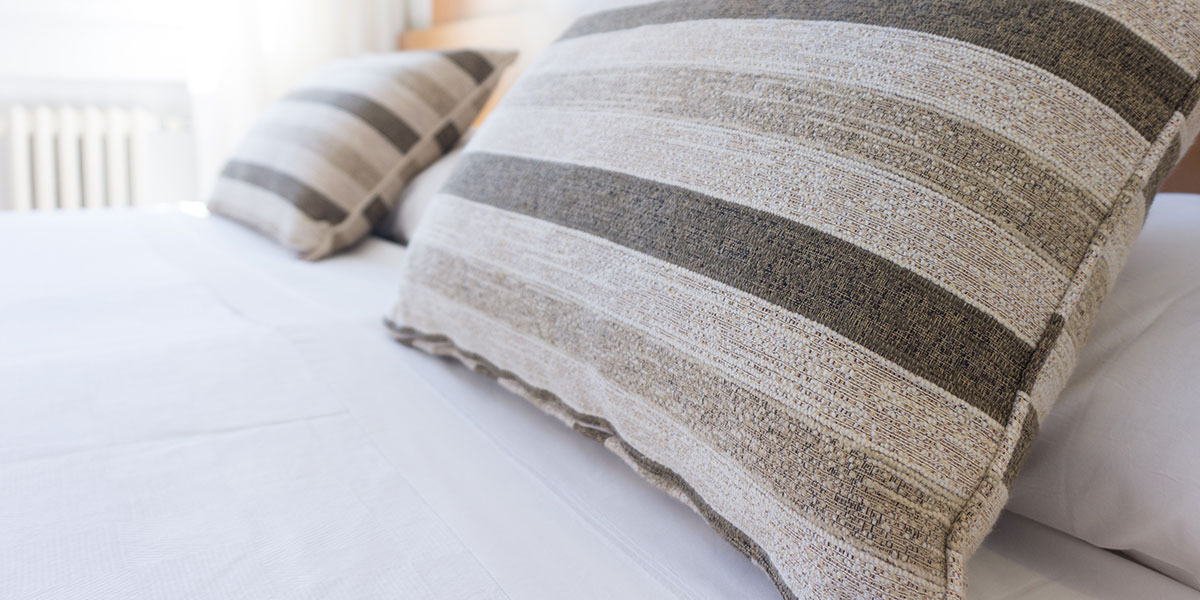 Stay and save at participating Choice Hotels, with over 300 across Canada and more than 6,000 around the world.
To use this discount, get your free Choice Privileges Membership and enter your York U Client ID # 00224580 in your profile. If you already have a membership, be sure to register for this promotion at ChoiceHotels.com/Giftcard before checking out.
Book online now (select both programs), or call 800.4CHOICE (424.6423) and quote promo code 00224580.
Choice Hotels - COVID-19 Update
Your safety and well-being is our top priority. Due to COVID-19, we have updated our cancellation policy for existing and any new reservations to allow for penalty-free changes or cancellations up to 24 hours prior to arrival as long as it's made prior to April 30, 2020. We have also paused points expiration for Choice Privileges members until May 31st to allow for greater flexibility. Finally, we're working with our hotels to give guidance for enhanced safety and hygiene protocols.
To stay up to date with all our travel policies, please visit the Choice Hotels website.
Don't Forget Your Card
Remember to bring your York Alumni Card and/or your current York University ID with you whenever you are using a York Alumni & Friends benefit. Some partners will want it to confirm your eligibility for the discount offered. Unless otherwise stated, most benefits are for York U alumni, students, faculty and retirees only.