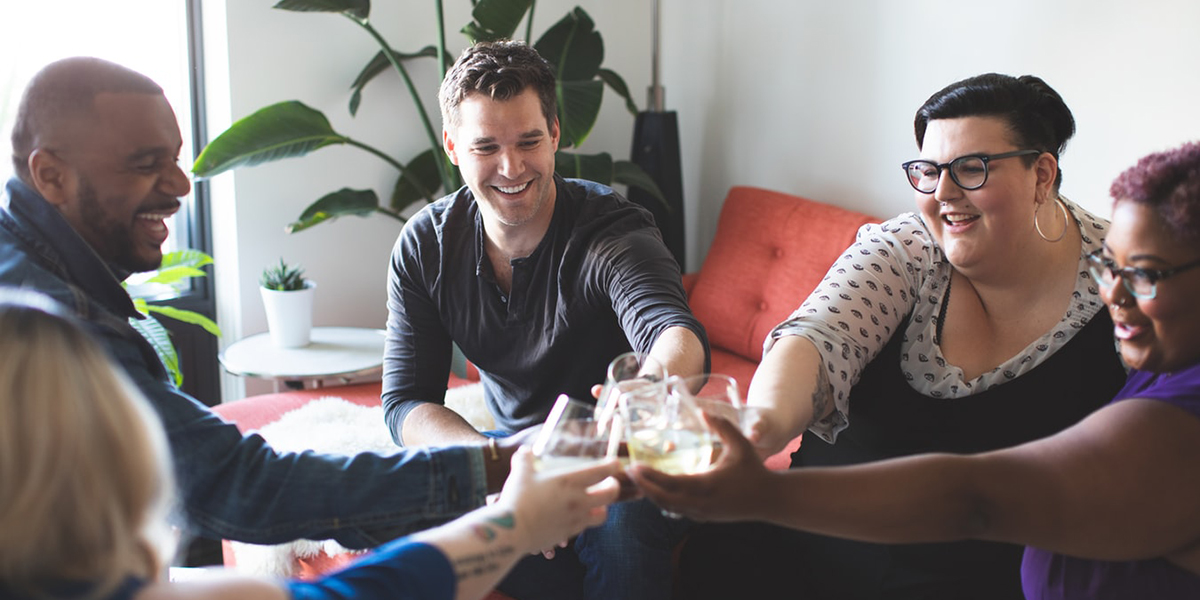 Incredible Travel Plus Entertainment and Activities Discounts
York U Alumni Do More and Save More
Did you know York U alumni make up a community of over 315,000 around the world? With a community this big, we can negotiate with companies to get some of the best group deals out there.
Access discounts on sports and entertainment tickets, including Toronto Raptors, TFC, Ripley's Aquarium and so much more.  Even better, the discounts are extended to your friends and family even if they did not go to York - some offers will save as much as 30-50%!
The best way to know what's new is through York U's Alumni E-newsletter. Sign up to get on the list at alumniandfriends.yorku.ca/about-us/news/alumni-matters.
A note about eligibility: These offers are designed especially for alumni, and unless otherwise indicated they are also available to students, employees, retirees and friends of York U.
Sports and Sports Events
Your York University alumni card gets you great discounts at star sporting events, plus your own star time on the Mt. Tremblant slopes and greens.
Theatre and Activities
From high-brow to hair-raising to splashing down on a hot day, York U Alumni and Friends will keep you and your family entertained.
Don't Forget Your Card
Remember to bring your York Alumni Card and/or your current York University ID with you whenever you are using a York Alumni & Friends benefit. Some partners will want it to confirm your eligibility for the discount offered. Unless otherwise stated, most benefits are for York U alumni, students, faculty and retirees only.