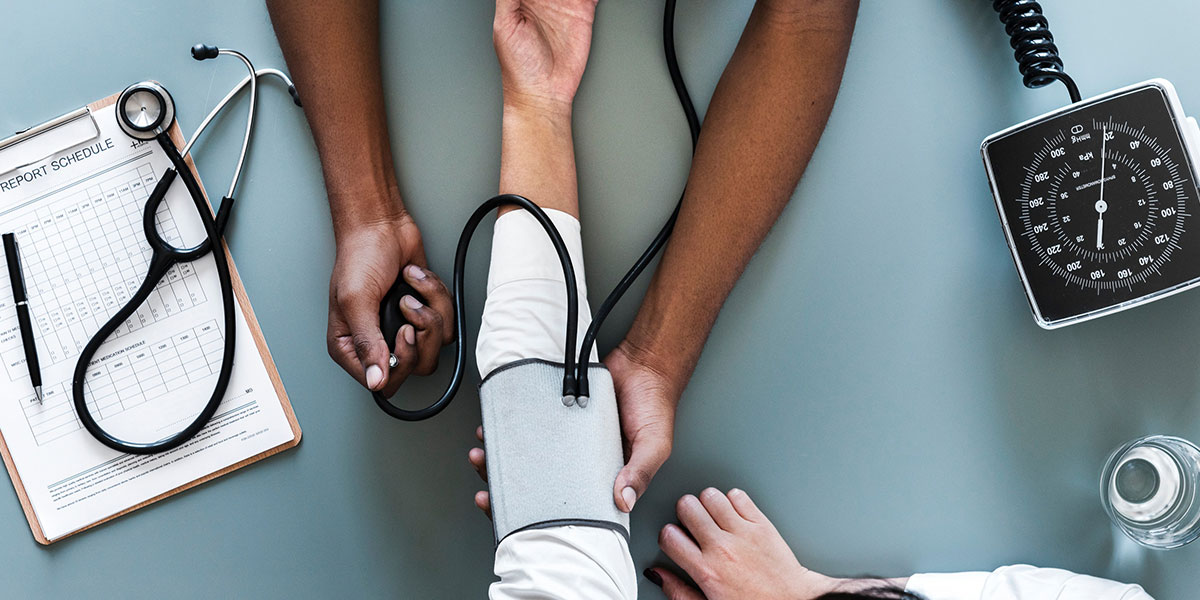 Health and Dental Insurance
Manulife's Alumni Insurance Plans can help reduce your healthcare costs and protect you and your family from the unexpected. Choose the right plan and check out Manulife's Health Living Tips.
Manulife - COVID-19 Update
Please note: Manulife is in consistent communication with current insureds who have Life/Health and Dental policies and the impact of COVID 19. For more information, click here.
Don't Forget Your Card
Remember to bring your York Alumni Card and/or your current York University ID with you whenever you are using a York Alumni & Friends benefit. Some partners will want it to confirm your eligibility for the discount offered. Unless otherwise stated, most benefits are for York U alumni, students, faculty and retirees only.