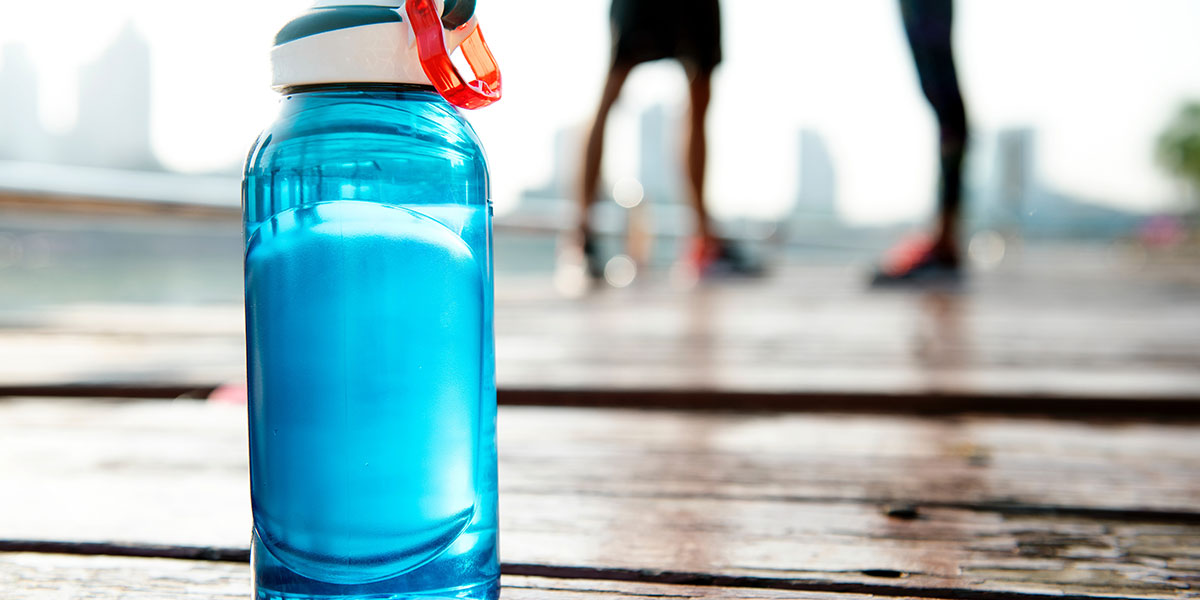 Stay Fit While Saving Money
Get exclusive fitness membership discounts at both campuses.
Tait McKenzie (Keele campus, Keele & Steeles): Alumni, staff and faculty have access to the best prices for full-year basic, basic-plus and gold memberships to York's fitness and recreation centre. See Category A pricing and membership details or call 416-736-5184.
Glendon Athletic Club (Glendon campus, Bayview & Lawrence): Alumni enjoy 20 per cent off a full-year membership to this large, full-use fitness facility. See membership details or contact the GAC at 416-736-2100 ext. 88338 or via email at mailto:gac@glendon.yorku.ca.
Don't Forget Your Card
Remember to bring your York Alumni Card and/or your current York University ID with you whenever you are using a York Alumni & Friends benefit. Some partners will want it to confirm your eligibility for the discount offered. Unless otherwise stated, most benefits are for York U alumni, students, faculty and retirees only.