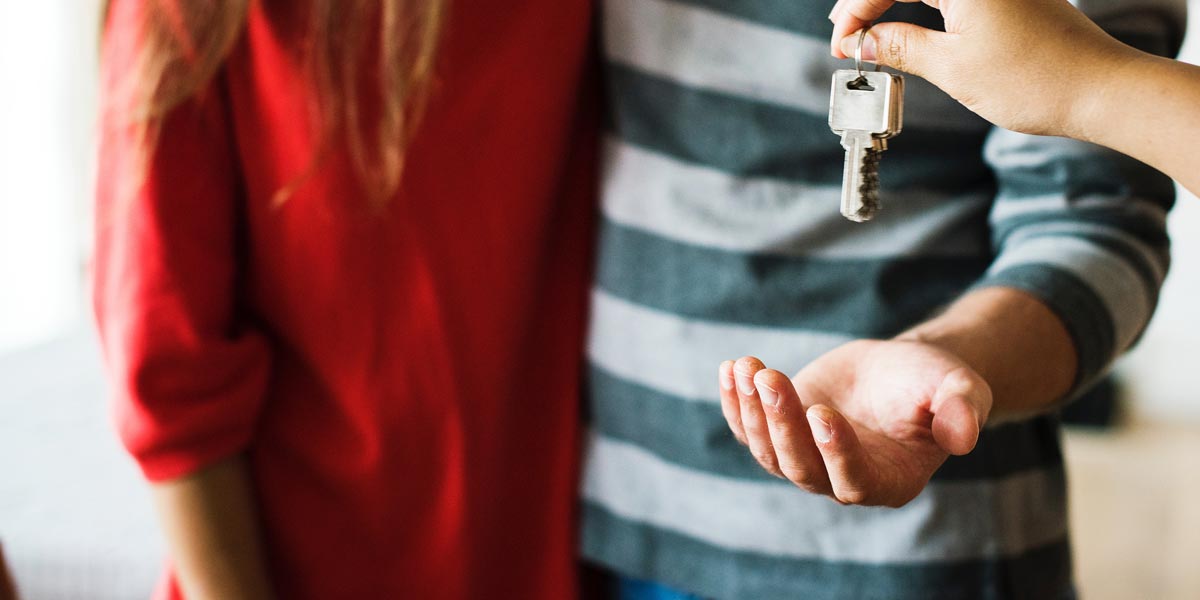 Your York U Connections Keep You Coming Back!
Don't Forget Your Card
Remember to bring your York Alumni Card and/or your current York University ID with you whenever you are using a York Alumni & Friends benefit. Some partners will want it to confirm your eligibility for the discount offered. Unless otherwise stated, most benefits are for York U alumni, students, faculty and retirees only.