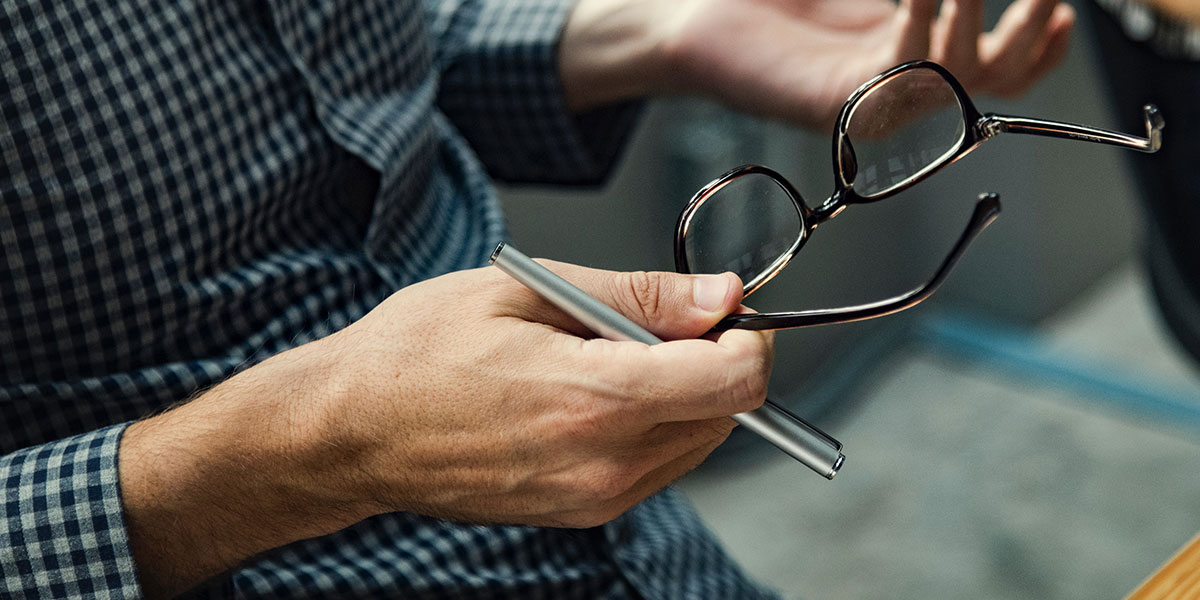 Investing in Yourself: CareerJoy Coaching Services
A coach is someone who is always on your side, but who will "tell it like it is" – things you might want to learn more about, but also the things you're doing well. A CareerJoy certified career coach can help you gain control over your career and your future helping you learn to be a better leader, or step up your job search or a career change, or simply build a stronger resume.
Identify yourself to us as a York grad and save up to 15 per cent!
With 10 offices across the country, you can meet your coach in person, or by Skype or phone.
To learn more, visit CareerJoy or contact brittany.knapp@careerjoy.com. or call 877-256-2569, ext. 4.
Don't Forget Your Card
Remember to bring your York Alumni Card and/or your current York University ID with you whenever you are using a York Alumni & Friends benefit. Some partners will want it to confirm your eligibility for the discount offered. Unless otherwise stated, most benefits are for York U alumni, students, faculty and retirees only.