Your Relationship with York U Gives You a Lifelong Advantage
Your York University experience gives you advantages well beyond your hard-earned credentials. As you build your life, your alma mater is a resource for ongoing career development, academic and personal benefits and services that are automatically yours – whether you graduated years ago or just days ago.
The York University Alumni Association (YUAA) with York U work hard to bring a wide variety of services, special offers and career and educational opportunities to alumni. While there are immediate rewards for you when you use your alumni benefits, it doesn't end there. This is because in many cases the companies that York U and the YUAA have chosen to partner with give back to York U to fund scholarships, events and other activities for students and alumni.
A note about your privacy: From time to time you may receive mail and/or email about your alumni benefits, please know that the YUAA and York U treat your personal information in accordance with our privacy policy and applicable legislation. For further information please visit our Privacy Policy F.A.Q.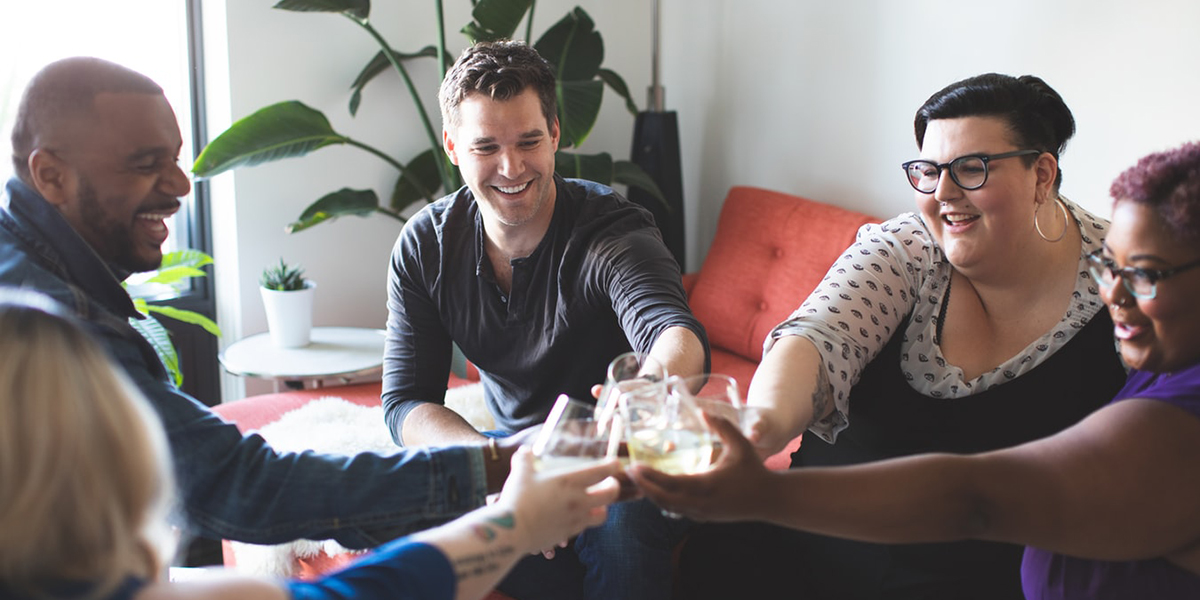 We're a great resource for your mind and spirit – from fascinating travel with like-minded adventurers to special rates on theatre, sports, and family activities, plus discounted hotels and car rentals.
Don't Forget Your Card
Remember to bring your York Alumni Card and/or your current York University ID with you whenever you are using a York Alumni & Friends benefit. Some partners will want it to confirm your eligibility for the discount offered. Unless otherwise stated, most benefits are for York U alumni, students, faculty and retirees only.