York U Alumni and Friends:
Meet, stay connected and get involved.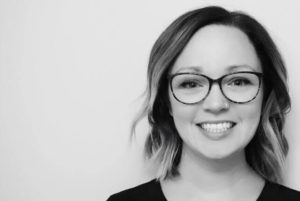 As a registered nurse on the Nursing Resource Team at St. Michael's Hospital, Nicole Bradbury works at the hospital's COVID-19 assessment centre.
Read More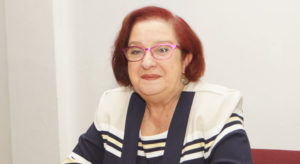 We recently interviewed Gail Teixeira, Chief Whip/Member of Parliament of the Government of Guyana, to discuss her experience at York as a student and her career since graduating with a degree in political science.
Read More
Your Relationship with York is Lifelong
Your connection to York University lasts well beyond graduation. As you build your life, we are a partner and resource for you, with ongoing career, academic and personal opportunities that are automatically yours. Stay connected through social events, community activities and the York University Magazine, and don't forget to let us know what you've been up to!