York U Alumni and Friends:
Meet, stay connected and get involved.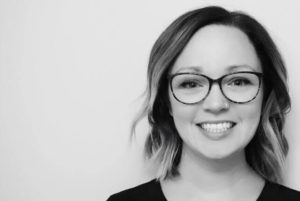 As a registered nurse on the Nursing Resource Team at St. Michael's Hospital, Nicole Bradbury (BSCN '19) works at the hospital's COVID-19 assessment centre in downtown Toronto.
Read More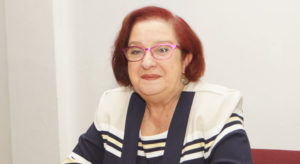 We recently interviewed Gail Teixeira, Chief Whip/Member of Parliament of the Government of Guyana, to discuss her experience at York as a student and her career since graduating with a degree in political science.
Read More
Ways to Give
From funding desperately needed scholarships and research to creating world-class facilities and groundbreaking teaching methods, donations to York University help make it one of Canada's leading universities. Your generosity is helping create a new generation of Canadian leaders who will not only go on to change their community, but continue the tradition of supporting York University and its students in the future.