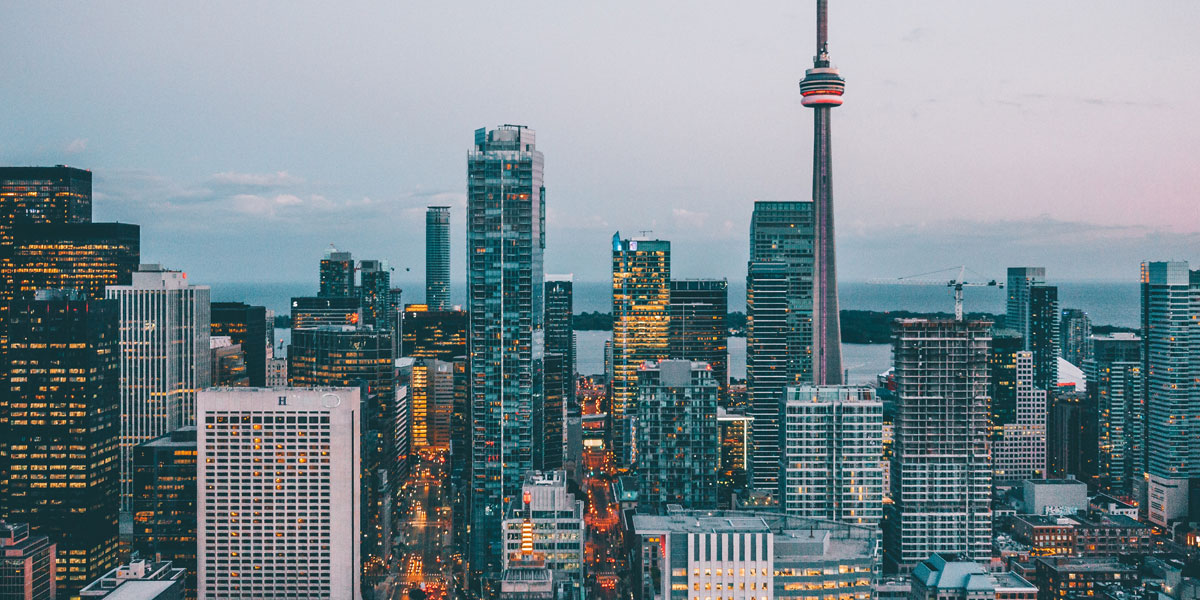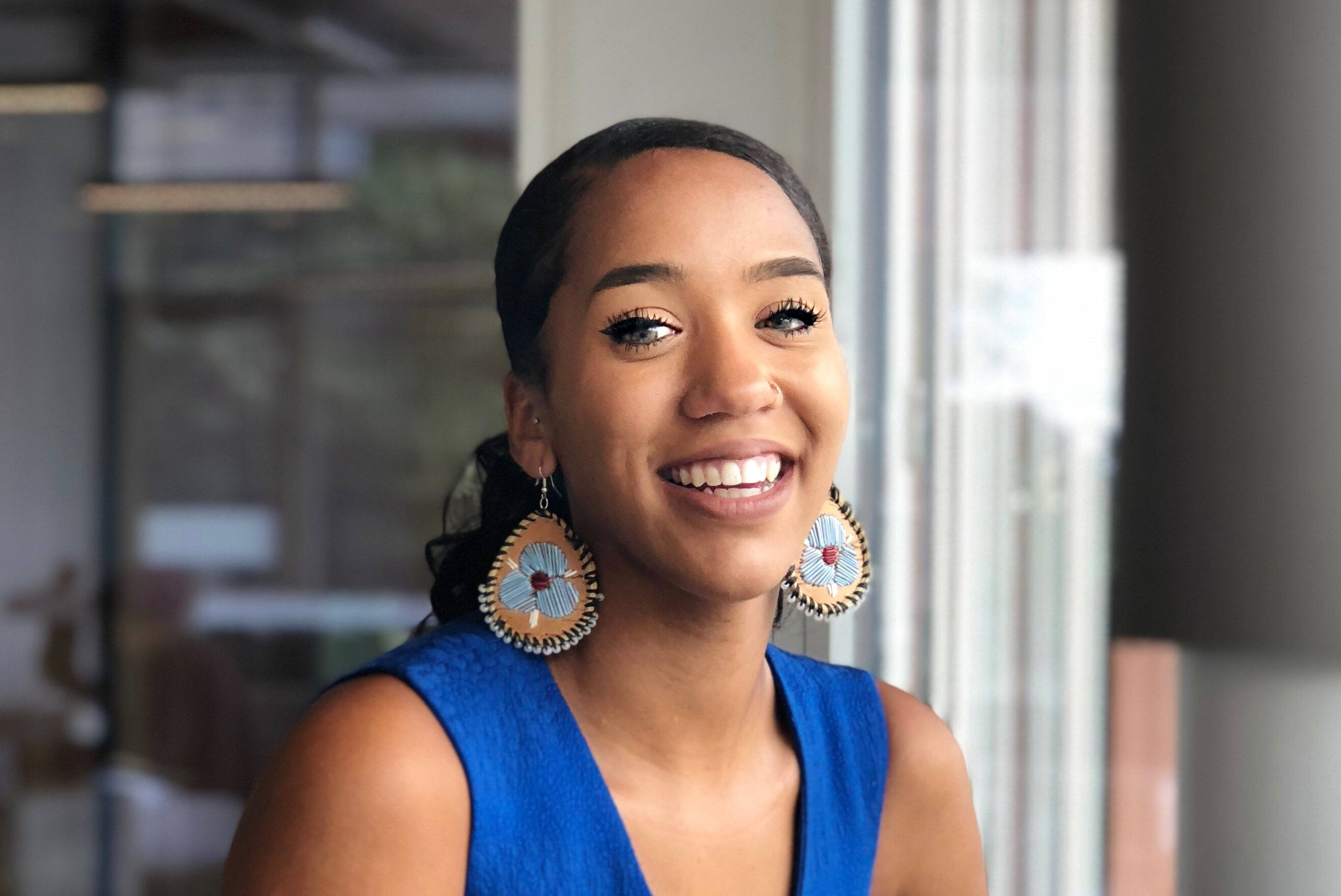 Larissa Crawford (BA '18)
Larissa Crawford is from Calgary, Alberta, and her work applies anti-racism and Indigenous knowledge to renewable energy policy and program development in Canada. In 2018, Larissa founded Larissa Crawford Speaks, extending her research, consulting, training, and speaking services to diverse clients working with renewable energy, youth upskilling, and policy.
Read More

Award-Winning Stories about Alumni Impact
York Alumni – Keep in Touch!
Do we have your email address? Update your contact info  and stay up to date with other York alumni. And while you're at it, let us know what you're doing these days. Have you gotten married, started a new job, been promoted? We'd love to hear from you!