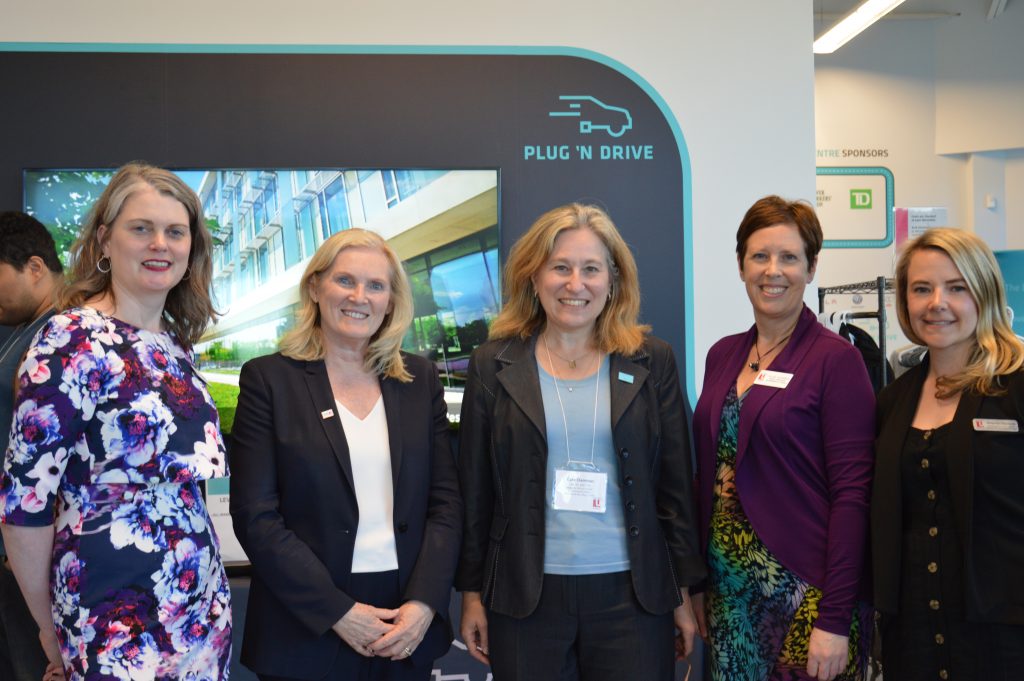 Celebration at Plug'n Drive Electric Vehicle Discovery District
The Division of Advancement partnered with the Faculty of Environmental Studies to host a unique event at the Plug'n Drive Electric Vehicle Discovery Centre open to alumni and the broader York community.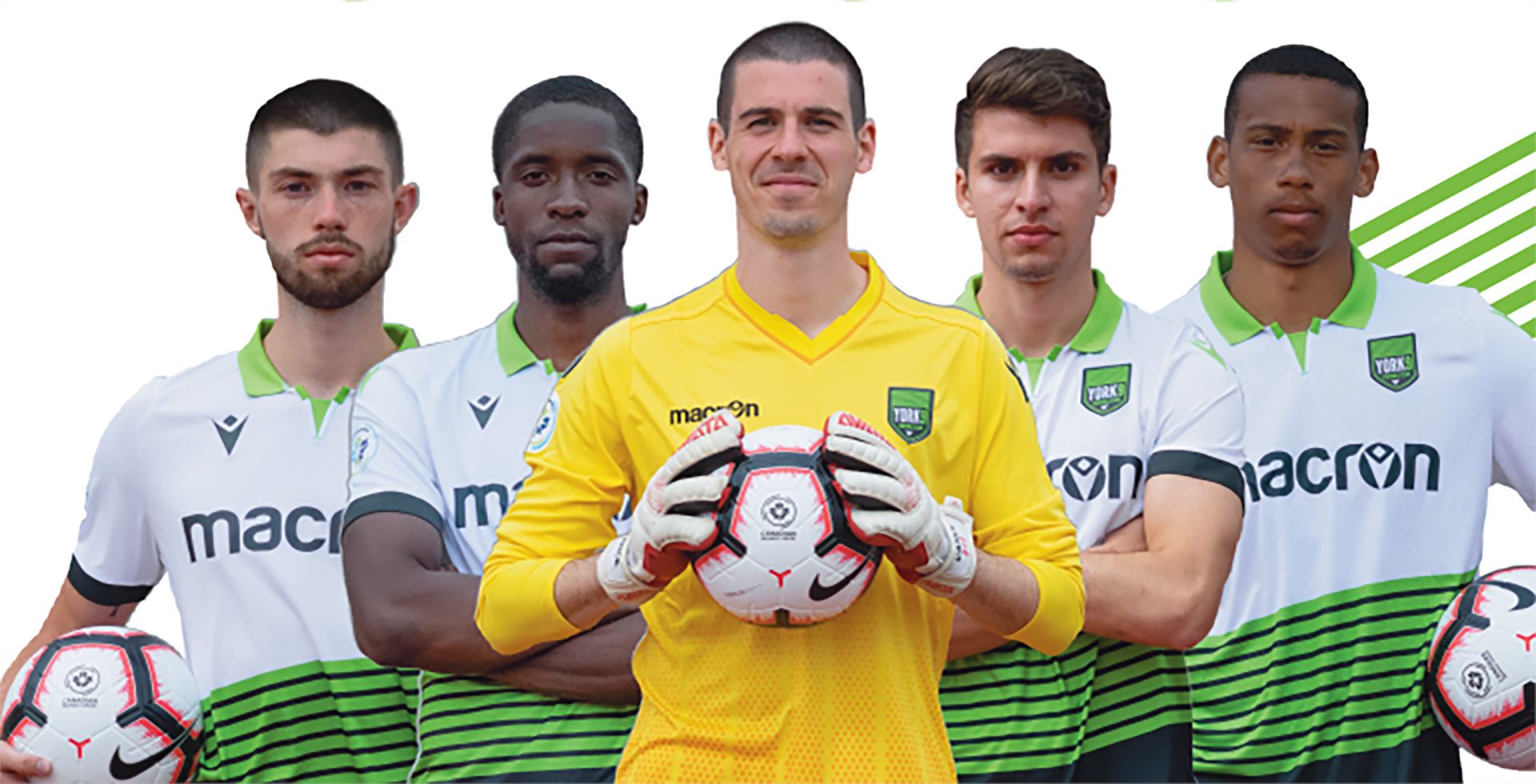 From York Lions to York9 FC
New colours. New team. New stadium. Same campus. For four members of York9 Football Club, their days as York Lions may be over but they've returned to the York University campus to play in familiar surroundings for the inaugural season of the Canadian Premier League (CPL).
York U partners on multiple Telefilm Talent to Watch films
Six York U alumni teams got the green light for funding up to $125,000 for their first feature films through Telefilm Canada's 2019 Talent to Watch program. Now in its second year, the juried program supports the production, digital distribution and promotion of a first feature-length film or other format of narrative-based audiovisual content made specifically for online distribution.
Theatre students and alumni present 'rochdale' at SummerWorks Festival
For the first time ever, a Theatre @ York production will be remounted at Toronto's acclaimed SummerWorks Performance Festival, one of the most important platforms for launching new work in Canada.
Opening Minds, Expanding Horizons
"…this entire experience has shown me that conducting research is another meaningful way to contribute to healthcare. Actively engaging in undergraduate research has opened my eyes to how novel ideas can materialize into scientific innovations that have potential to make a difference in the world."
-- Bach Kim Nguyen
BSc Hons., Chemistry, 2016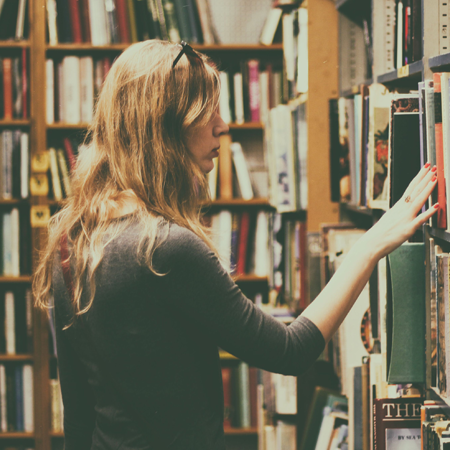 Award-Winning Stories about Alumni Impact