York U Alumni and Friends:
Meet, stay connected and get involved.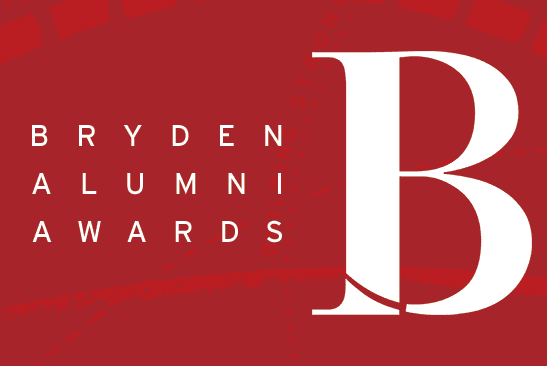 The Bryden Alumni Awards celebrate outstanding York University alumni who have achieved the extraordinary and made remarkable contributions to their fields, communities and the University.
Read More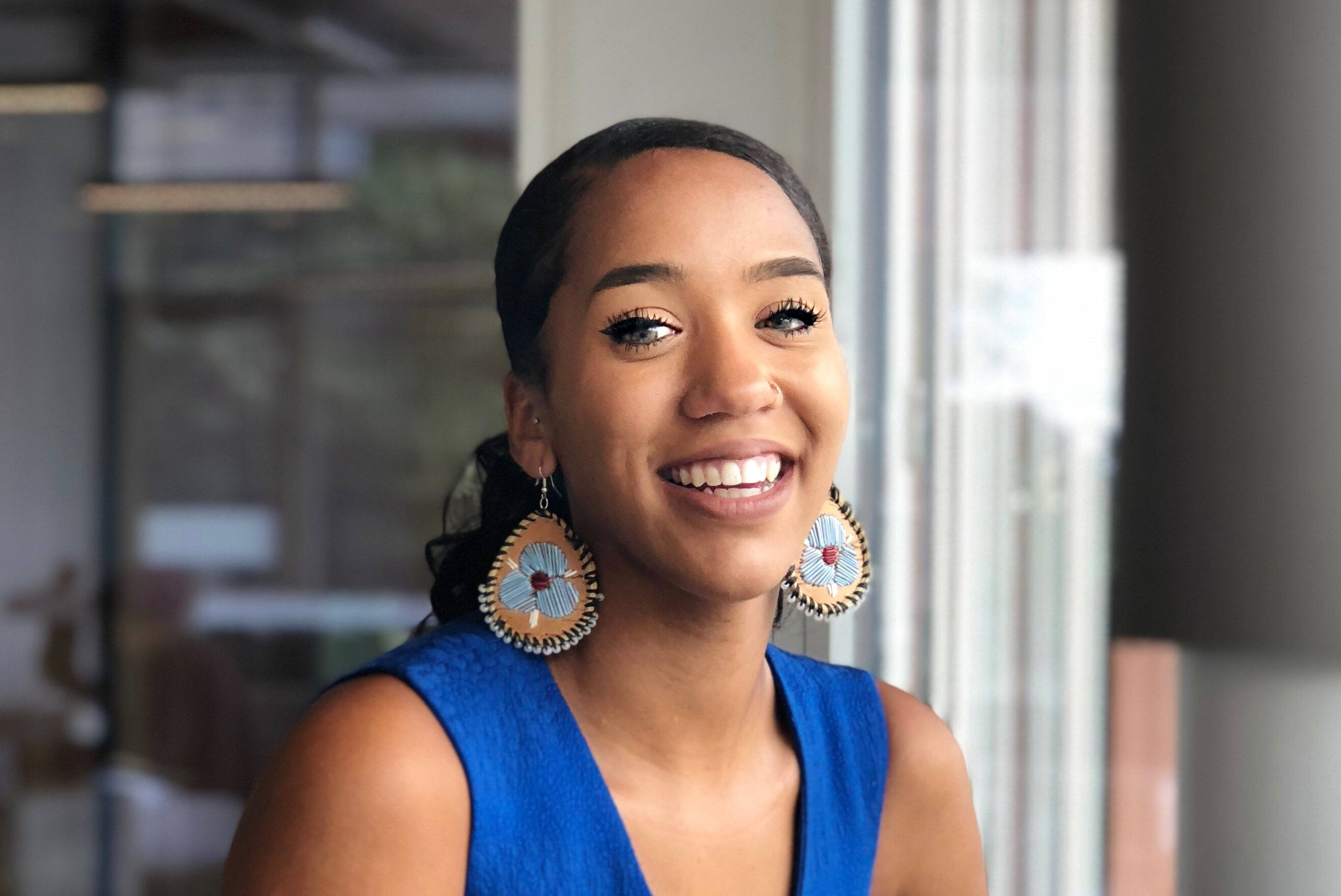 In 2018, alumna Larissa Crawford founded Larissa Crawford Speaks, extending her research, consulting, training, and speaking services to diverse clients working with renewable energy, youth upskilling, and policy.
Read More
Your Relationship with York is Lifelong
Your connection to York University lasts well beyond graduation. As you build your life, we are a partner and resource for you, with ongoing career, academic and personal opportunities that are automatically yours. Stay connected through social events, community activities and the York University Magazine, and don't forget to let us know what you've been up to!

Award-Winning Stories about Alumni Impact